I really love the band Waterdeep. Did you know the phrase "Crazy But Able" comes from a Waterdeep song?
Someday I will get around to making a Waterdeep fan page, but not today. Today I wanted to share with you this absolutely magnificent photo I found on Flickr of Don and Lori, taken by Tim Samoff:
Image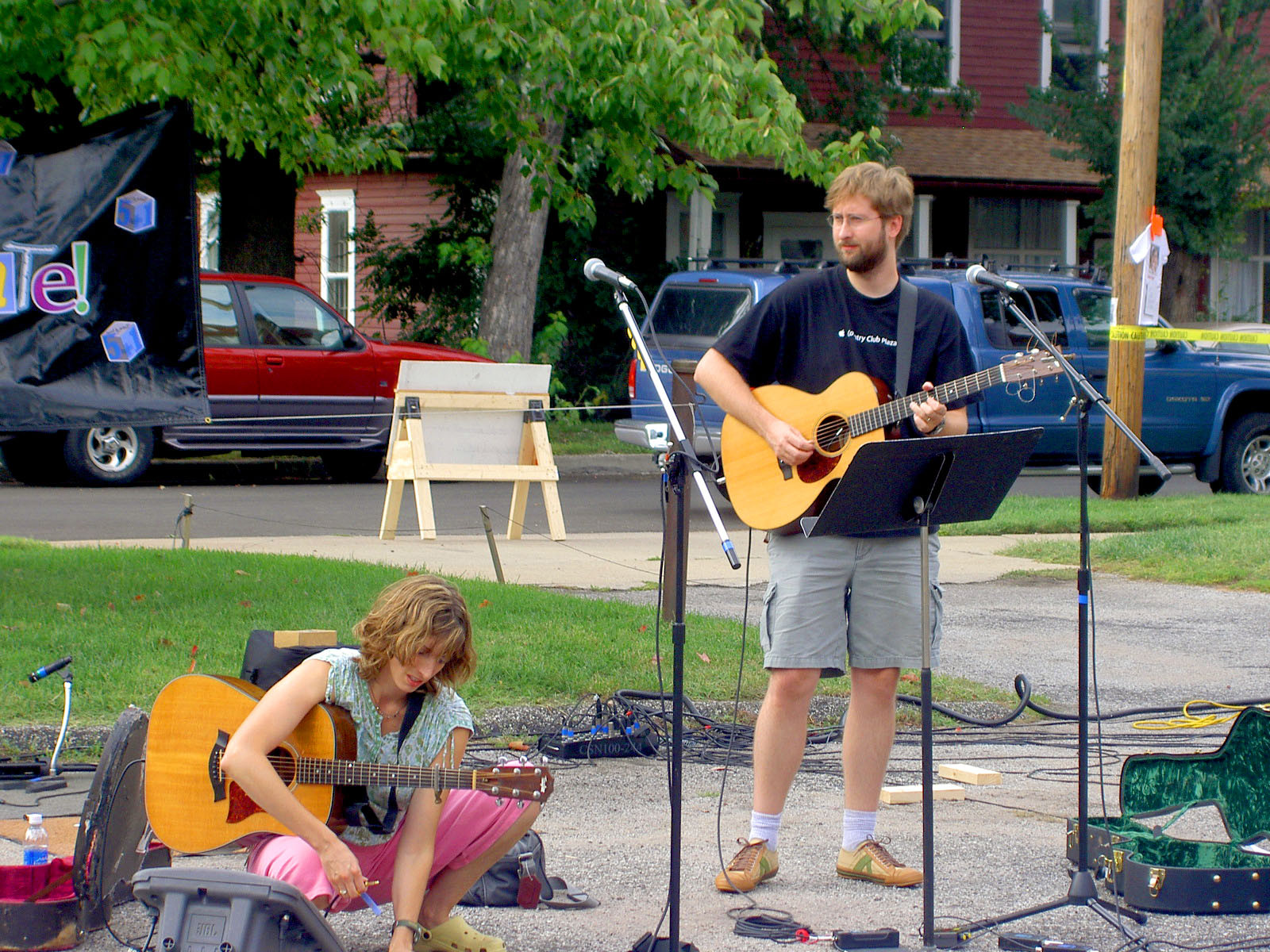 This brings back some feels for me. I went to my first Waterdeep concert in 1996.